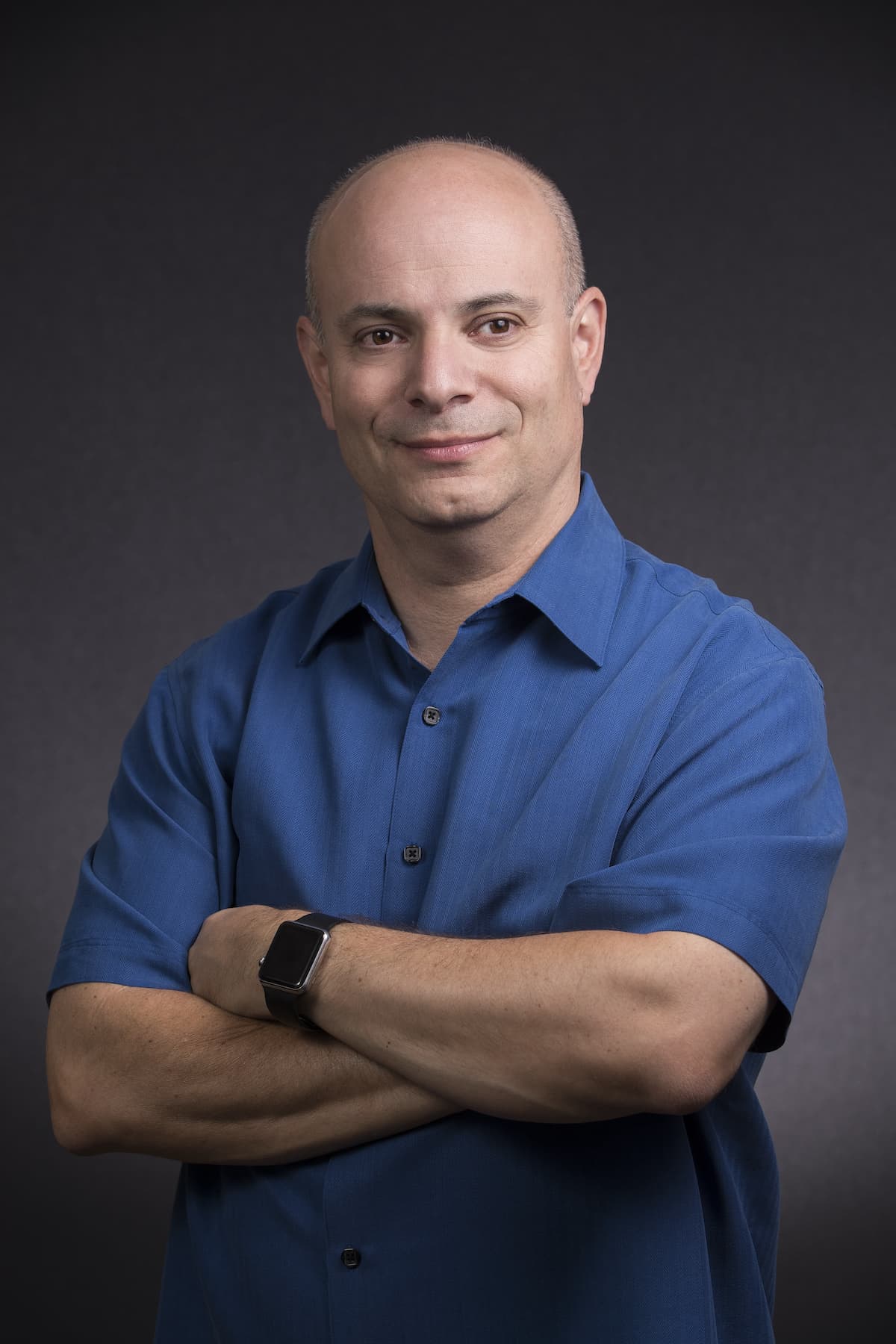 I write thrilling sci-fi mysteries.
After publishing 8 novels in another genre under a different name and having several best-sellers, I've turned to my first love: sci-fi.
My years of marketing leadership positions in Silicon Valley honed my writing skills and sense of humor. Writing fiction was part of my everyday work for many years; we just called it marketing materials.
It often felt like I was living at the intersection of technology and the future, where things you dreamt about could often become possible. After that, writing near-future sci-fi hasn't felt like such a stretch.
Join my newsletter, email me at Marc [at] Marc-Wayne.com, or follow me on Facebook and BookBub.